nFLXn
CONSULTING
SERVICES
We're more than a consulting firm that sends you a fancy PowerPoint deck. We're the get-it-done team that believes in partnership, authentic relationship building and no fluff- actionable solutions that puts your company's needs and goals first. Our proprietary 4-phase "Client Journey" was developed from decades of consulting, business scaling and digital transformation and implementation experience. We took that and crafted a suite of solutions that address the biggest challenges companies face in their hyper-growth stage.
At every step of the way, our priority is always YOU. We strive to deliver more value and higher levels of growth than you ever thought possible throughout your journey. If "innovative technology" were a language, we would be fluent. From business scaling, CRM migration, big data analytics & lead generation ecosystems to artificial intelligence, virtual and augmented realities, and SaaS platforms, we know our tech. But don't just take our word for it, book an assessment below & let us show you ourselves.
"Innovation is in our core DNA- no longer is technology an option, it's baked into every fiber of each growing company today. "
We're More than a Consulting Firm…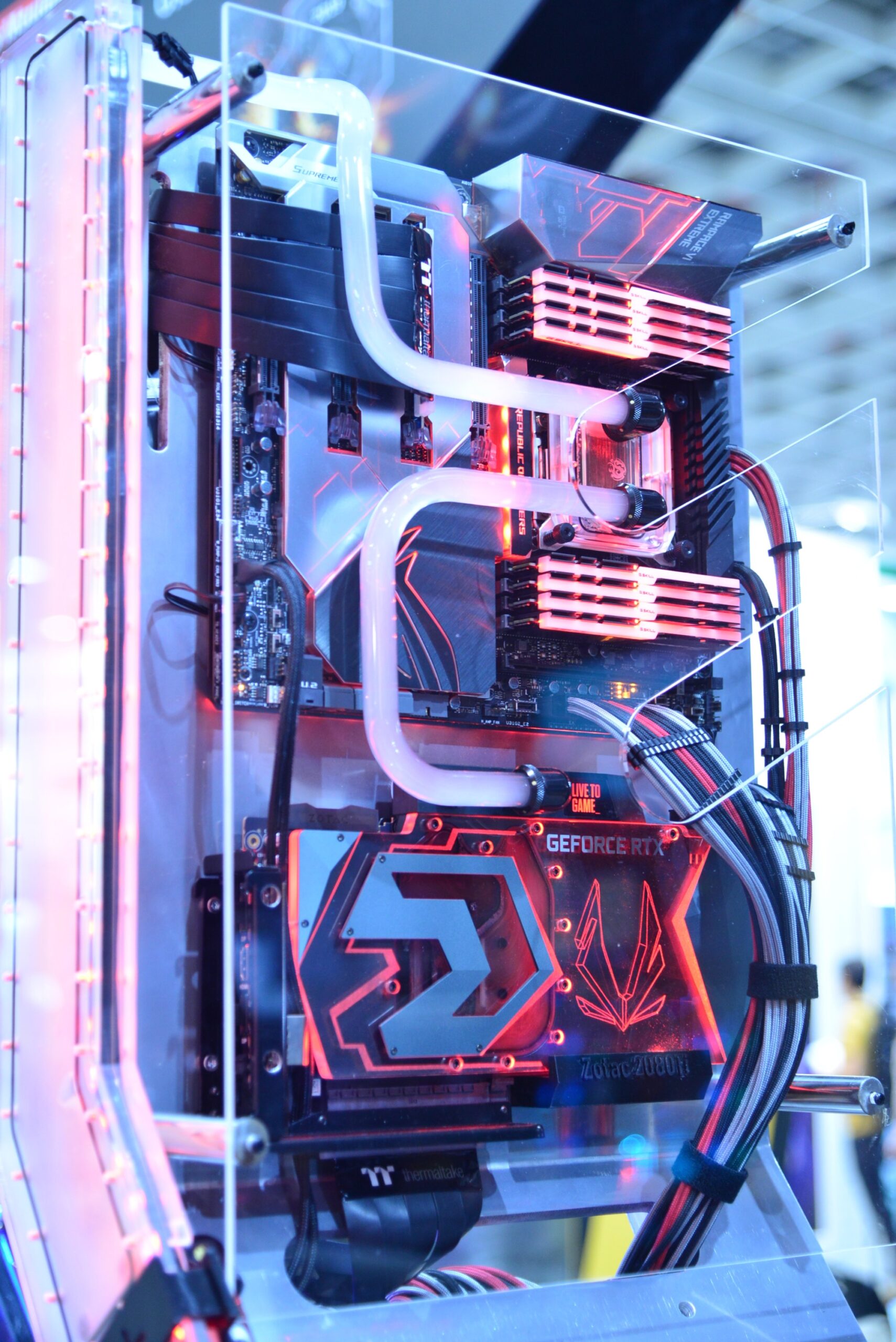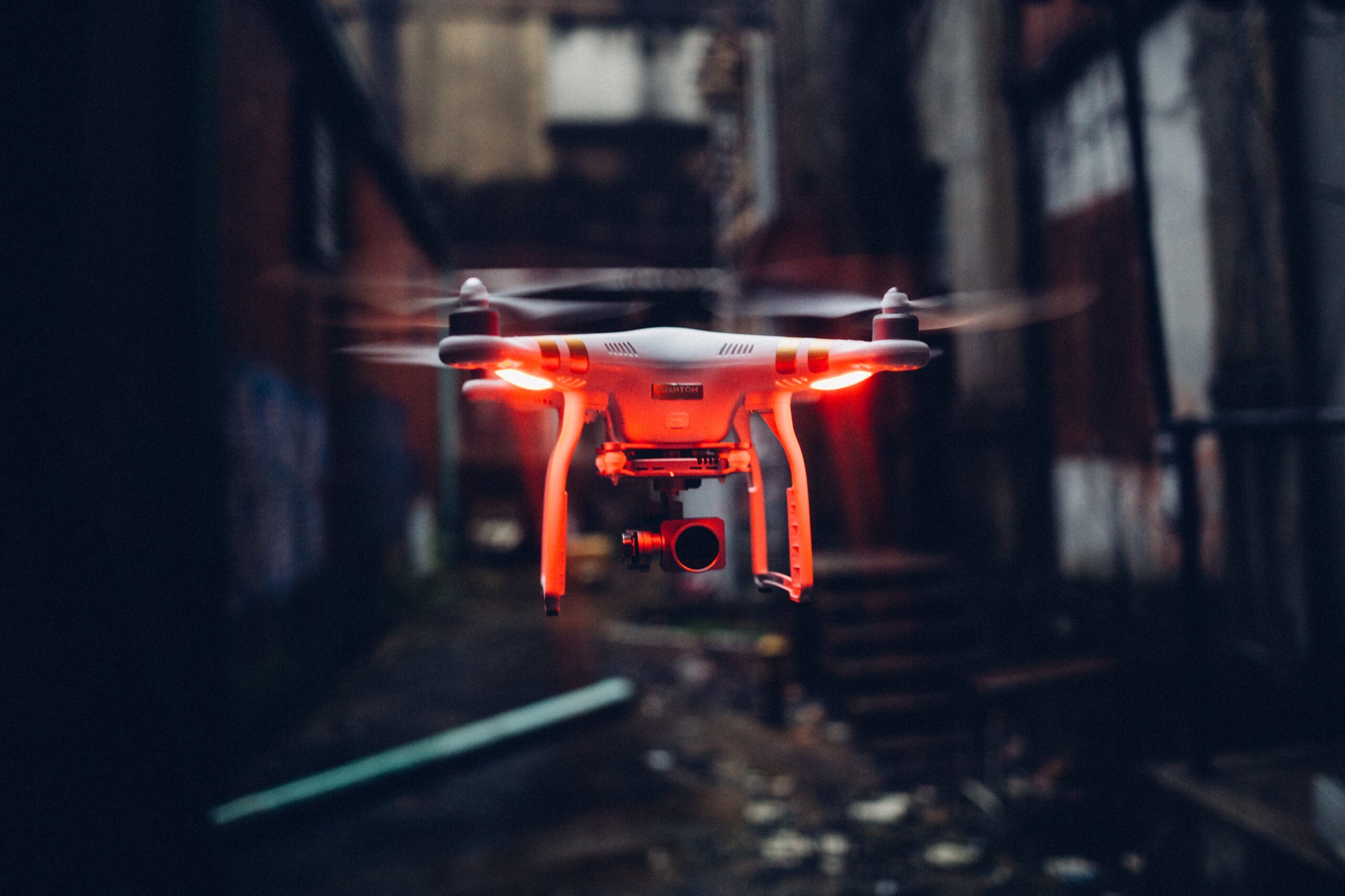 We're Your Get-it-Done Partners.
Phase One – nQUERY Session
Phase Two – Solution Suites
*Value Proposition Canvas utilized in Strategyzer
Phase Three – Curated Go-to-Market Blueprint
Phase Four – White Glove Implementation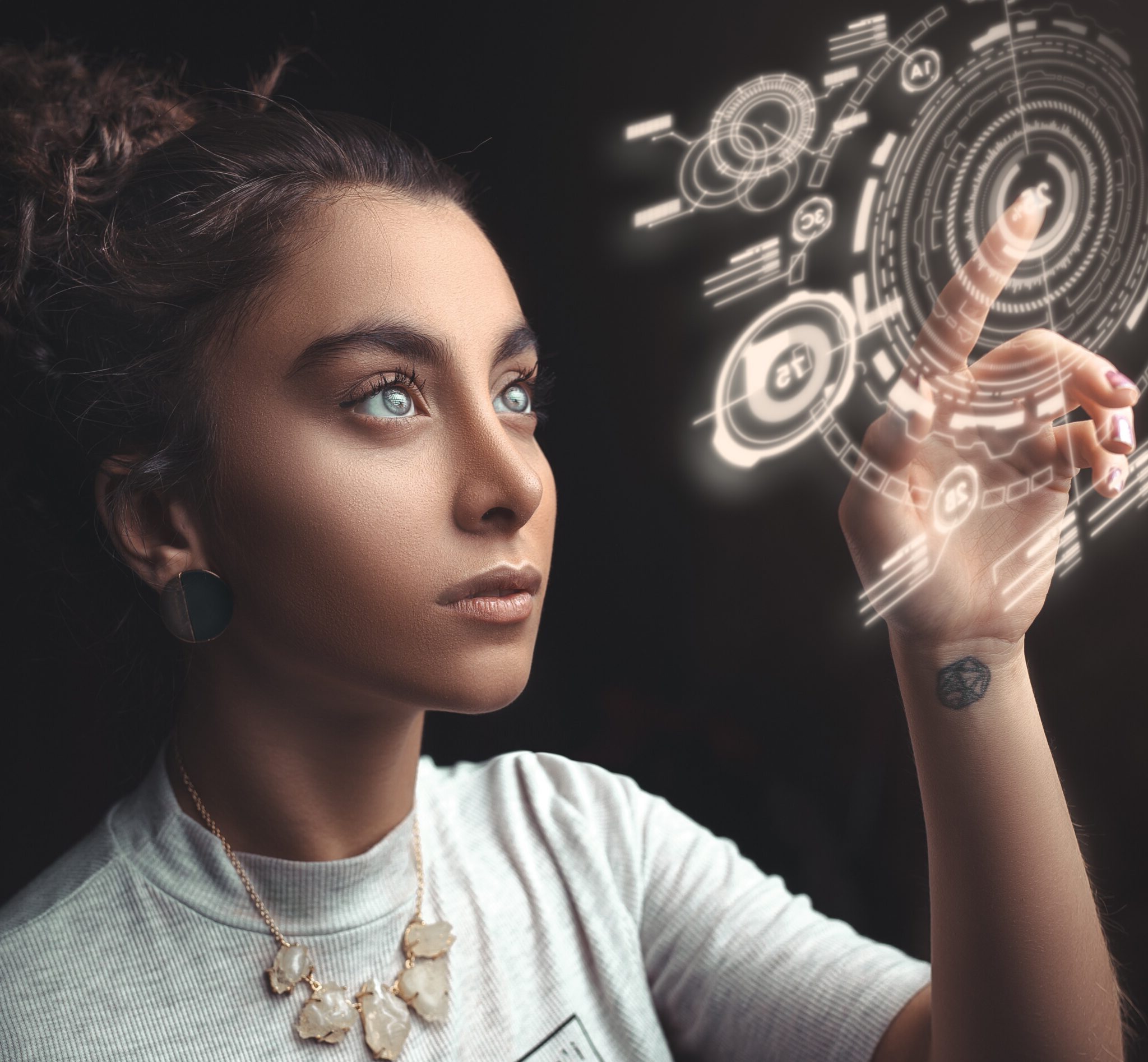 Harnessing the Power Of Innovation

We want to hear from you! Let us know if you have a general inquiry, would like to schedule your FREE assessment, or need more information on one of our solutions!